BHS Calendar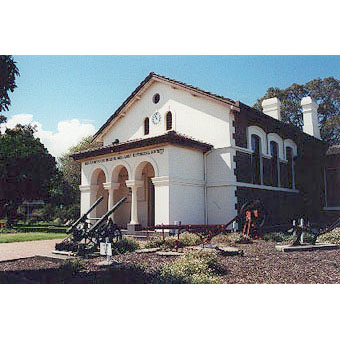 Events: 7
The Bellarine Historical Society is a non-profit making organisation staffed by volunteers with a keen interest in preserving the history of the Bellarine Peninsula.
The Society holds monthly meetings - members and visitors are welcome.
The Museum and Society are open on the first Sunday of each month and every Sunday in January.
GFHG Calendar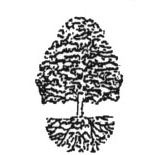 Events: 13
The Geelong Family History Group Inc. is a non-profit group which was formed in 1981 to promote and encourage the study of family history and to preserve records pertaining to the Geelong region in the State of Victoria, Australia.  We are a dynamic group which is able to offer members advice on the use of an ever-increasing range of source material, much accumulated skill and a selection of interesting activities.