BHS Calendar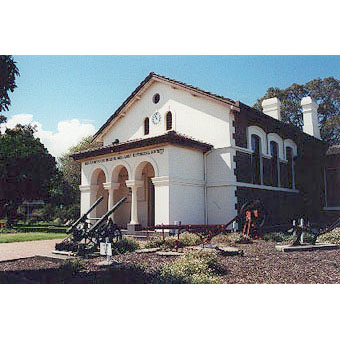 Events: 1
The Bellarine Historical Society is a non-profit making organisation staffed by volunteers with a keen interest in preserving the history of the Bellarine Peninsula.
The Society holds monthly meetings - members and visitors are welcome.
GHS Calendar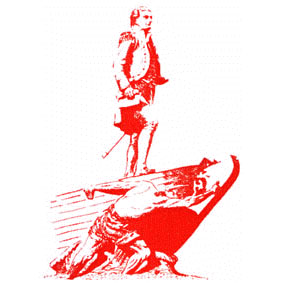 Events: 1
The Geelong Historical Society's beginnings stem from the founding of an Historical Section of the Geelong Free Library on June 15, 1943.